Help And Save
Ford Motor Company continues its drive for a healthier environment with the creation of more alternative fuel vehicles. This commitment also brings savings to customers who buy one of these models through federal and state tax incentives. Consult with our sales staff to learn more about alternative fuel vehicle tax info in CO because the state offers tax credits for purchasing or leasing plug-in hybrid vehicles and electric vehicles, such as the Ford Mustang Mach-E. We can go over all the benefits of driving an electric car or plug-in hybrids, such as significantly reduced emissions and more savings from reduced fuel costs. Visit Western Slope Ford to discover more alternative fuel vehicle tax info in CO and how you can purchase an eligible model from us.

Next-Generation Power
The Ford Mustang Mach-E is eligible for tax credits with its all-electric powerplant. Pick from two engine choices with the standard-range 75.7 kWh battery producing 266 horsepower and the extended-range 98.8 kWh battery generating 290 horsepower. Ford estimates this SUV could save owners more than $13,000* over five years with less fuel consumption, fewer maintenance bills, and a government tax relief program. The Colorado alternative fuel vehicle tax credit also can be applied to the Ford Mustang Mach-E*. Contact a sales professional at Western Slope Ford, and they can provide more details about alternative fuel vehicle tax info in CO while you consider buying a qualifying electric vehicle.

Shop Ford Electric Models
The hybrid platform is growing for Ford, and we can share with you what other Ford models fall under this designation. We also offer additional choices that qualify for tax savings, such as our commercial vehicle inventory that is eligible for the Section 179 Tax Break. Our sales staff can help you navigate what can be purchased for these beneficial programs. We are proud to help the environment, and we are happy that Colorado has a tax incentive program that will return money to your pocket if you purchase an electric or plug-in hybrid Ford. Stop by Western Slope Ford for all the alternative fuel vehicle tax info in CO, and save today.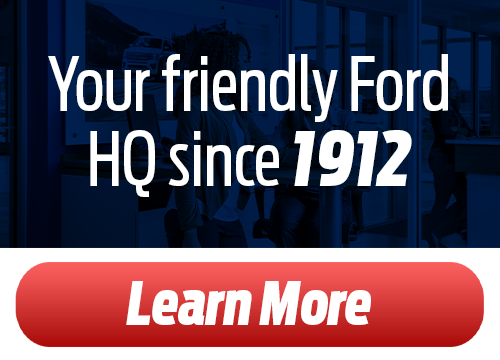 Hours
Monday

8:30am-5:30pm

Tuesday

8:30am-5:30pm

Wednesday

8:30am-5:30pm

Thursday

8:30am-5:30pm

Friday

8:30am-5:30pm

Saturday

8:30am-5pm

Sunday

Closed
Contact Western Slope Ford
* Indicates a required field
*See dealer for complete details.